Counseling
I catalyze real, lasting change for women in big transitions. I can help you create sustainable and potent daily practices to inspire and sustain the shifts you seek.
Yoga
I believe that when we can stay present in a pose, we can take that experiences into our day-to-day lives, and find a more harmonious relationship to the mystery of life unfolding.
Bodywork
Are you seeking healing touch?  My sessions are a unique combination of intuitive listening and firm, present contact.
Tuesdays & Thursdays
8:45-10:15am
Vinyasa, all levels
Sundays
6:15-7:45pm
Candlelight Flow

http://www.yogatreesf.com/locations/telegraph.html
 2807 Telegraph Ave.
Berkeley, CA  94705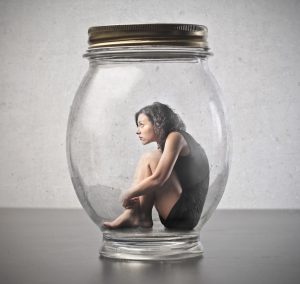 Sometimes we get stuck. It doesn't start out this way. In fact, quite the opposite--in an inspired moment we create some new structures and practices. We dive into them with enthusiasm and commitment, and enjoy the experience of focus and clarity that they bring. And...
read more