Counseling
I catalyze real, lasting change for women in big transitions. I can help you create sustainable and potent daily practices to inspire and sustain the shifts you seek.
Yoga
I believe that when we can stay present in a pose, we can take that experiences into our day-to-day lives, and find a more harmonious relationship to the mystery of life unfolding.
Bodywork
Are you seeking healing touch?  My sessions are a unique combination of intuitive listening and firm, present contact.
Tuesdays & Thursdays
8:45-10:15am
Vinyasa, all levels
Sundays
6:15-7:45pm
Candlelight Flow

http://www.yogatreesf.com/locations/telegraph.html
 2807 Telegraph Ave.
Berkeley, CA  94705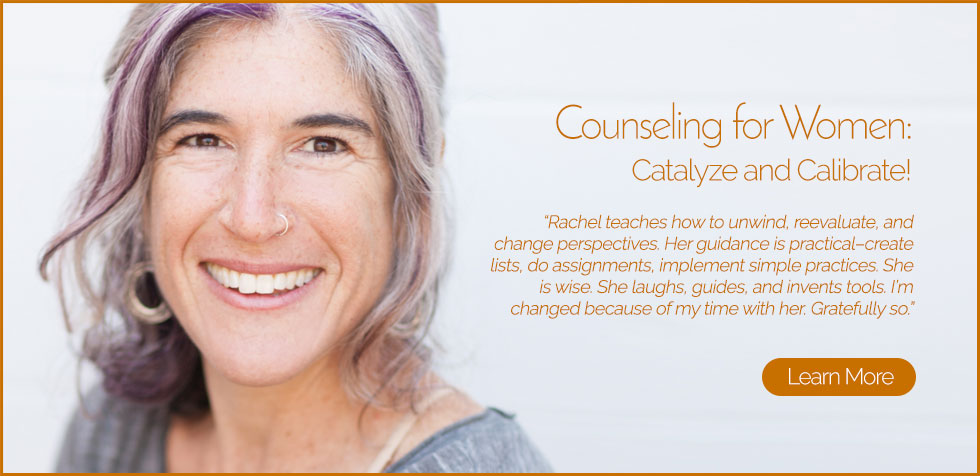 Stagnation.  Dis-orientation.  Where to begin? There will be times in our lives where we want to re-focus//shake things up//get back on track But we just don't know how to start.  What do you do when a shift is called for? When in doubt, orient toward what is most...
read more